What is the role of a Telephone Agent?
A lot of other companies have telephone agents, but we like to think ours is a bit different. First, our agents are the face (or voice in this case) of our clients. We value real conversations, so engagement and tone go a long way in this role! Our agents are highly trained, skilled, and ready to take care of our customers' needs. In this role, our agents assist customers with their queries, support, sales, and lead generation all via phone. Generally, we look at this position as a sales role, but it's not over the top salesy. No one likes the used car salesman approach. We don't either. They also carry on engaging conversations. Who likes to talk to robots or even worse robotic people? We're anything but robotic and pride ourselves on creating a real conversation, so trust that you won't be set up to use some script. The best part- it's also in the comfort of your home!
What about clients? Who will I be working with?

We cannot disclose our client list, but we can say that you'll be working on a dedicated team. This means that you'll work with one client which will allow you to really know ins and outs. You'll quickly become an absolute expert, and we know that will show off in your tone, attitude, and conversations! Trust us when we say, our clients are remarkable and will allow you to have fun while you work. No two calls are the same, so there's definitely room for some exciting conversations.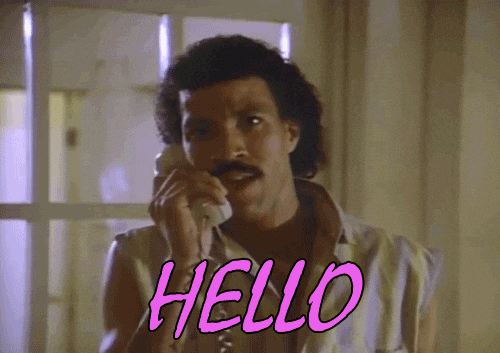 What does the day to day life of a telephone agent look like?
Our telephone agents typically work two four-hour shifts daily with a break in between each. During each shift you will be making outbound calls primarily, however, you may also have a few hours of inbound calls. Your shifts will be fast-paced, fun, and will allow you to interact with customers from around the globe. If you like chatting with others, this is absolutely the job for you!
While each team is dedicated, you'll have a lot of information that you need to know. Our training is excellent, so don't worry! We'll have you all set up and ready to go before you make your first call. You can expect to speak to a wide variety of customers, multi-task, and create enjoyable conversations. While typing speed doesn't matter, quick thinking does! So be ready to put your mind to good use. Stay organized, have a friendly tone, and become an expert.
Do you have specific system requirements?
As with all roles, we do indeed! It's important that you're able to multi-task as this role requires quick thinking. We've found that having a dual-screen monitor is the best way to make this happen. With that said, you'll need to have an additional monitor. The type doesn't matter as long as it's large enough for you. Believe us when we say that once you add on that additional screen, you'll never want to go back! (The added bonus is that you'll now have an excellent excuse to expand your office.) We also require a headset with a microphone. What kind exactly? That doesn't quite matter as long as we can hear you properly. This will be assessed during the interview stage, so be sure that you have a good one.
Do I have to have a landline?
This is a common question that we get. You absolutely don't. As long as you can hold a strong connection to your router preferably via ethernet cable, you're good to go! All of our agents utilize softphone software, so landlines aren't needed.
If you think you have what it takes to become a stellar Telephone Agent, send in your CV for review.