Diversity, Equality, & Inclusivity at The Chat Shop
At The Chat Shop, we're more than just a company that talks the talk. We walk the walk! Our family is made of a diverse group of individuals who all bring their own special something to the table. An aspect we genuinely pride ourselves in is our ability to embrace diversity, equality, and inclusivity.
What does this mean exactly?
We celebrate YOU!!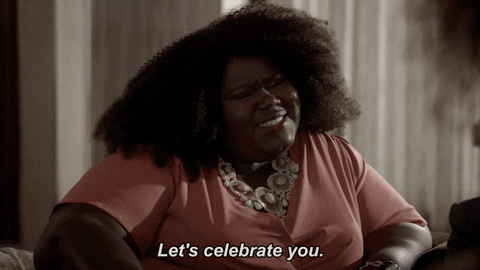 We understand that everyone has their own path and are delighted to be right there beside our family as they journey through theirs. Not to brag too much, but we offer support, love, and an unwavering sense of belonging regardless of where you're located, what you're into, and who you are! Believe us when we say, we accept you for who YOU are!!

How do we do it?
When we say we practice a family culture, we mean it! It's not just words put out there to sound good. It's natural, effortless, and as we view the world should be. We're all about bringing our family closer together in whatever way we can.
Diversity
One of the keys to our success is diversity. We don't practice the cookie cutter or one size fits all approach. We don't want robots or warm bodies. We want individuals from all walks of life. We seek out those who will help us constantly grow by bringing forward new perspectives, cultural understanding, and the opportunity to expand our intellectual growth. We believe that no two people are the same. That's why having a diverse group of people come together is a goal during our hiring process and throughout. Further, we've found this to be powerful when approaching growth within our company. No company wants to remain stagnant. The key to resisting this is having fresh ideas from individuals with various backgrounds and worldly views. In our time, we've grown tremendously. We've shaped our community to be extraordinarily welcoming and open to change. We're open to all ideas, feedback, and room for improvement. We've found this creates #Joy within our company. How do we achieve it? It's simple- we welcome diversity with open arms.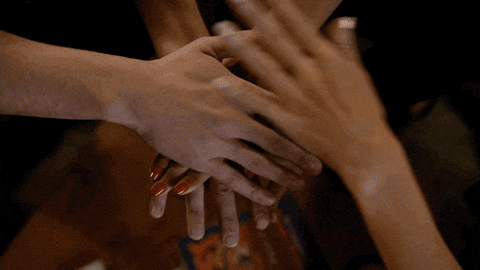 Equality
Another area that we pride ourselves on is equality. Within our community, we have team members of all different shapes and sizes. As such, we celebrate equality and put it into full practice. Equality ensures that regardless of religion, sexual orientation, race, nationality, age, sex, or gender identity, we promise fair treatment for all. In fact, we celebrate it! We pride ourselves on genuinely welcoming all and making them feel comfortable and included. Our team members are our biggest testaments to this. Where other companies may not instill a sense of pride in ensuring that everyone is treated in a fair manner, we make it very clear that this is an expectation, a chance for growth, and an absolute pleasure for everyone! Simply put, we create a clear sense of #Belonging.
Inclusivity

We started as a small company of 2 people with one big idea in 2012. Based in the UK, we found ourselves hiring local agents or those within the UK working remotely. We have to say, a wide range of cultures and demographics are present within the UK alone, but we needed to grow. So what did we do? We started hiring in the US in 2016. Since then we've gained an even more diverse group of people who have brought so many different perspectives that have made us truly what we are today. We are #One Team!
This doesn't just apply to our team members. This value is also represented by our client profile! From just 1 client at the beginning of our journey, we've branched out to representing companies worldwide which allows us to pick up new ideas and speak to people across the globe daily.
Because of the interaction we have with our customers and team members, we've really set the pace for inclusion. We offer a sense of belonging for everyone, the ability to connect with others, and a focus on helping each other succeed. This isn't just for some within our company. This is for all!
Our team is supportive, empathetic, and collaborative across the board. From our CEO to every member of our team, doors are wide open for conversation. #Collaboration is everything!
We're not like other companies. We've worked hard to create a #community and are happy to say we've achieved this!