Our Company & Culture
Together, Individually!
Learn More About Our Company Culture
We're very big on hard work and it shows. Despite being fully remote as a company, we're making big things happen in the chat industry. How do we do it? Easy: together, individually.
We believe in working together as individuals for the ultimate success of our team as a whole. We have high expectations of communication, not just when we're communicating with chatters, but when we're communicating with each other. Need help? Ask. Want to help? Volunteer. Have a question? We've got an answer. And if you're looking for a little friendly competition, take part in one of our annual remote Scavenger Hunts!
The heart of The Chat Shop lies in having conversations that matter. It's our ability to have those conversations with each other that keeps us a strong, successful, and award-winning team.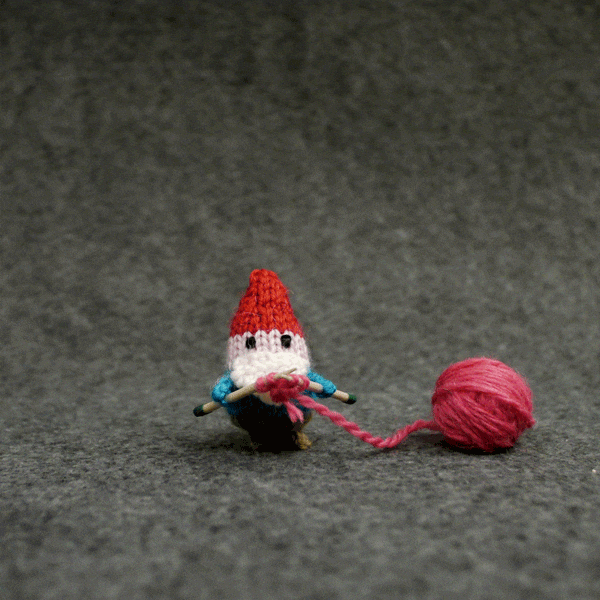 Our Core Values
As our company has evolved over the years, we've placed a huge emphasis on building our core values. We ensure these are at the forefront of our minds and held in high regard. In fact, in everything we do from bringing on new team members to onboarding new clients, our techniques revolve around our core values
#Performance
This starts during Recruitment. We've made a commitment to hiring the best! While for various roles this process may seem a bit rigorous, it allows us to find the perfect person for each position. Following that, our newly hired team members move to our training programs. Training is not a one-off thing here at The Chat Shop, and we take it very seriously. New hires go through extensive training to ensure they are well-prepared to flourish in their new role. We also offer ongoing support and coaching, along with direct contact with line managers to ensure standards are kept.
#Growth
We started out as a small company with a big dream. Since our humble beginnings, we've moved on to being a forerunner in the market and pride ourselves on continuous growth. This can be seen in our outstanding AI and Chatbot development, implementation of new tools, bespoke processes, and excellent customer service. It's not only external growth that matters to us. Growing within the business is our goal as well. We work diligently to implement new programs that support our team members, agent assist tools, and various other elements that push us forward every day! We embrace change. We take risks.
#Joy
Joy is something we do well, and we're quite proud of it. We believe that team members who love their job bring forth better service. Joy is reflected in everything we do. From our love of our brand to love for each other, joy lights the way for a brighter and happier future. We take pride in celebrating individual and team accomplishments. We recognize that we wouldn't be The Chat Shop without each and every team member we have. When celebrating each milestone, each team's success, each person working diligently to improve our company, everyone gets involved. We have members who have been here from the start and those who have remained with us well over 4 years. Joy makes this all possible! This allows us to share our joy with customers every day!
#Collaboration
Collaboration is at the heart of our company. We pride ourselves on having team members from around the world with different backgrounds and ideas. This helps us grow continuously as each team member brings perspectives to the table. We have an open-door policy and encourage our team to mention any idea that comes to mind. We also motivate each other to bring out the very best. We happily take on any feedback from both internal and external sources and work diligently to implement changes in accordance with suggestions.
#Wellness
Wellness is something we take seriously. As normal life presents challenges, we're here to help our team through whatever they may be facing. This is a huge focus each and every day. We accept people as they are and understand that everyone needs help at times. Because of this, we pride ourselves on empowering each other to make good choices, take care of themselves, and seek help when needed. We recognise when our members need additional support and aren't shy to reach out to offer it. In fact, our team has created a full Wellness Library packed with useful resources including wellness in the workplace, exercises to promote both mental and physical wellbeing and even suggestions for relaxing podcasts to improve mood. In all manners, we support our team's overall wellbeing.
#Honesty
Sometimes, a simple element like honesty can be overlooked. Here at The Chat Shop, we take pride in our approach to honesty. We build trustworthy relationships with each other. This doesn't just mean agent to agent trust–this is trust across the board. With respect and sensitivity, we speak our truth. This is encouraged as we believe this element compliments all other core values. We regularly seek out feedback from our team members to change processes and improve our overall approach. We're all human, so sometimes we make mistakes. When those are brought forward, we hold ourselves accountable. We genuinely appreciate feedback and learn from it. We pride ourselves on being authentic.